Aw, I can't make it this Sunday cause of Comic-Con, but I hope you guys have fun! Or if you reschedule, let me know..
Here's my Mysterium 2007 photos from Saturday! Click on the "spoiler" to see them!
[spoiler]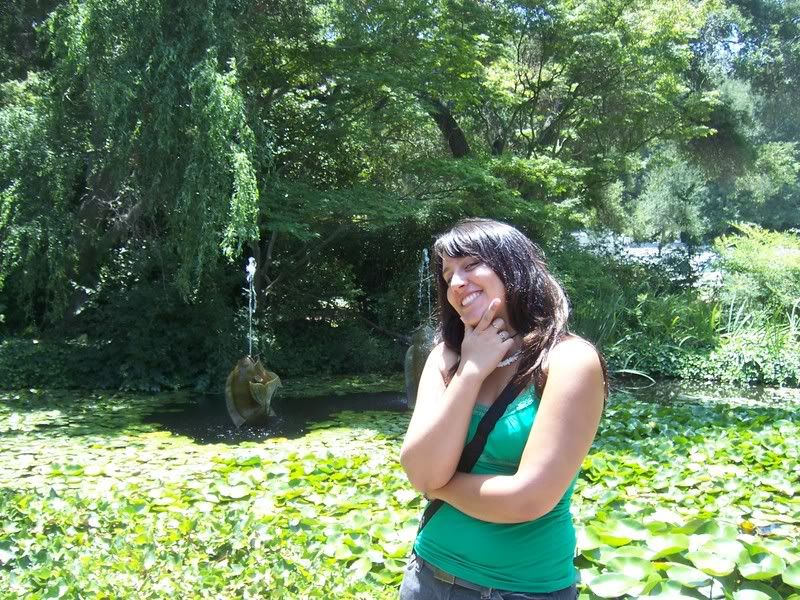 Me at the koi pond! What is Varekai up to this time..??
In the Japanese garden area!
From left to right: Deem, Pager C, Serephina, IBnetweasel, and RyanSDavis.
Left to right: Jeff Wise, Vaaht, and Nisan!
Pager C and Deem! Awwww
I thought this tree (and lighting) looked really cool! Nisan and Serephina enjoying a semi-Haven experience.
Adventurers of epic proportion!
The great D'ni explorer Jeff Wise.
A clue!
Taking a break from adventuring. Left to right: Pager C, Serephina, Jeff Wise, Nisan, and some random bahro, er I mean, children.
We found this other snazzy pond! That's IBnetweasel taking some pretty pictures I'm sure some of you saw in other places lol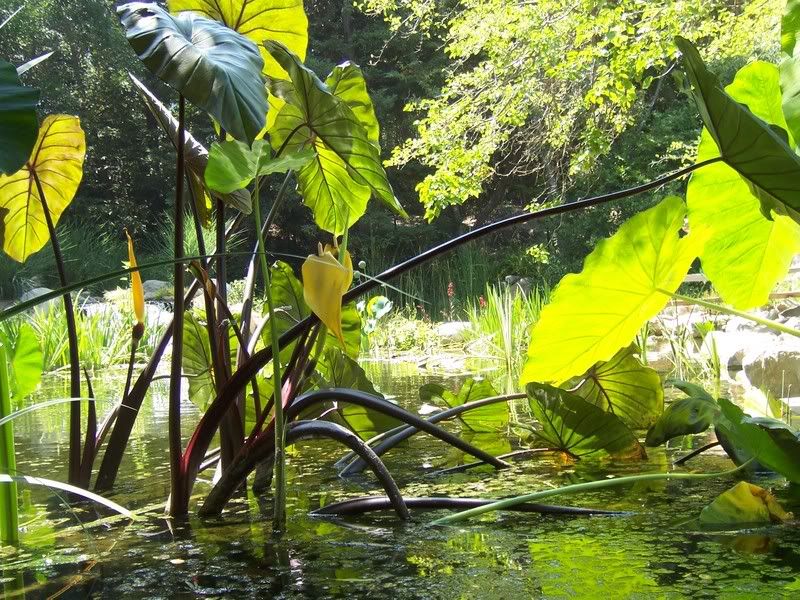 My own artistic shot.
Fountain dance time!
Left to right: Serephina, RyanSDavis, IBnetweasel, Vaaht, Jeff Wise, and Pager C.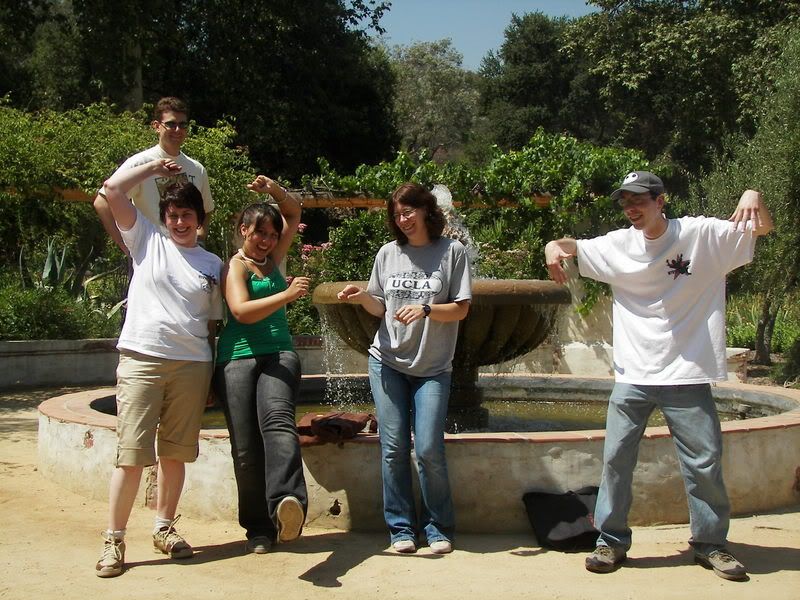 I added this one in just cause I love fountain dances. This picture was taken by IBnetweasel!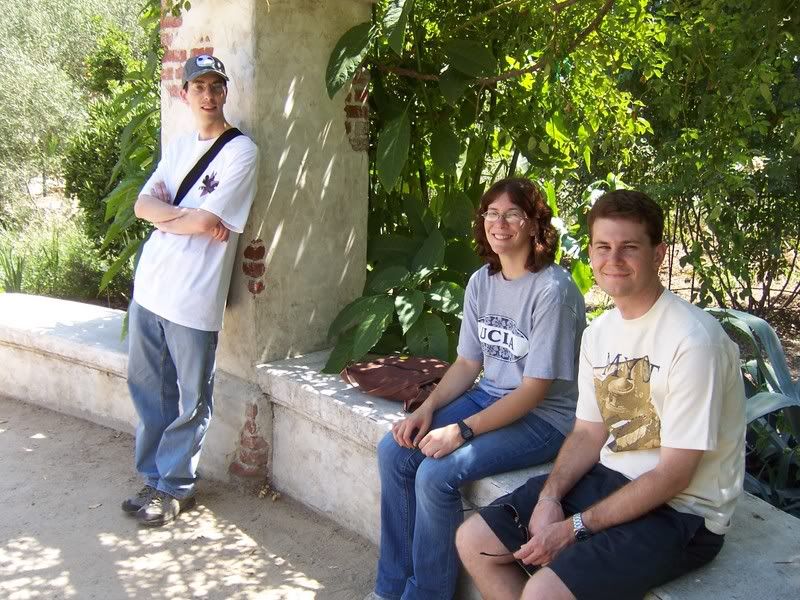 Jeff Wise, Vaaht, and RyanSDavis.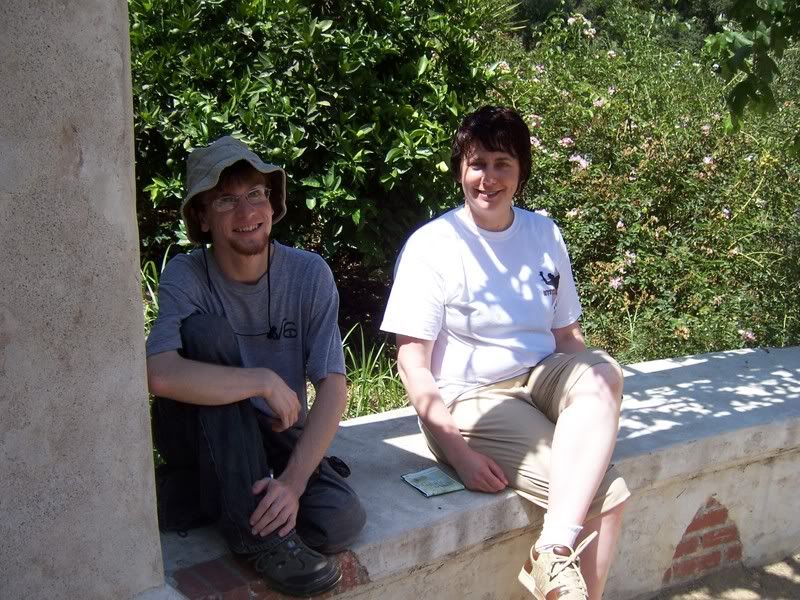 IBnetweasel and Serephina
This gazebo felt very Riven-ish lol
Left to right: Pager C, Jeff Wise, Serephina, Nisan, Vaaht, and RyanSDavis!
And one with me in it, cause the garden is pretty, and I feel left out xD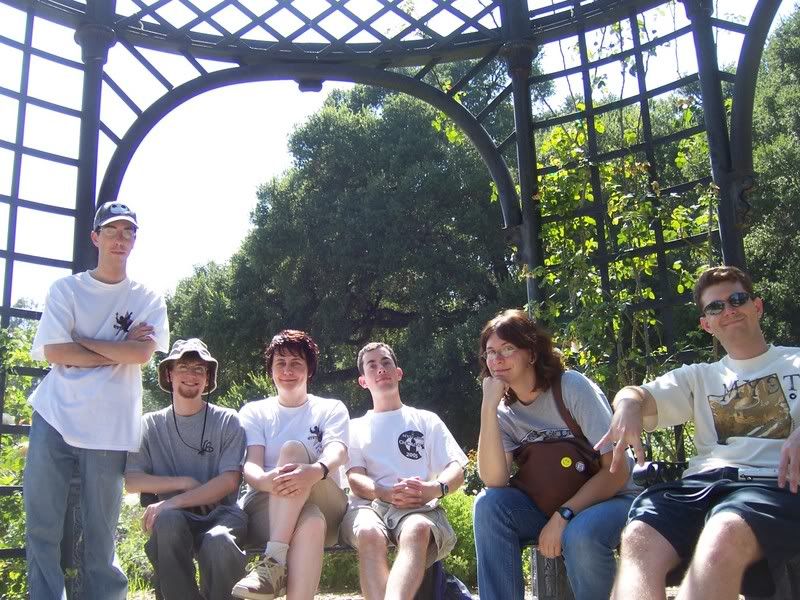 More epic! And Ryan is gangsta apparently. Word to your Relto.
MystWear booth in Shoom'lah's backyard! They were really nice and had some really snazzy stuff!
Nisan in his handmade Ghen jacket!!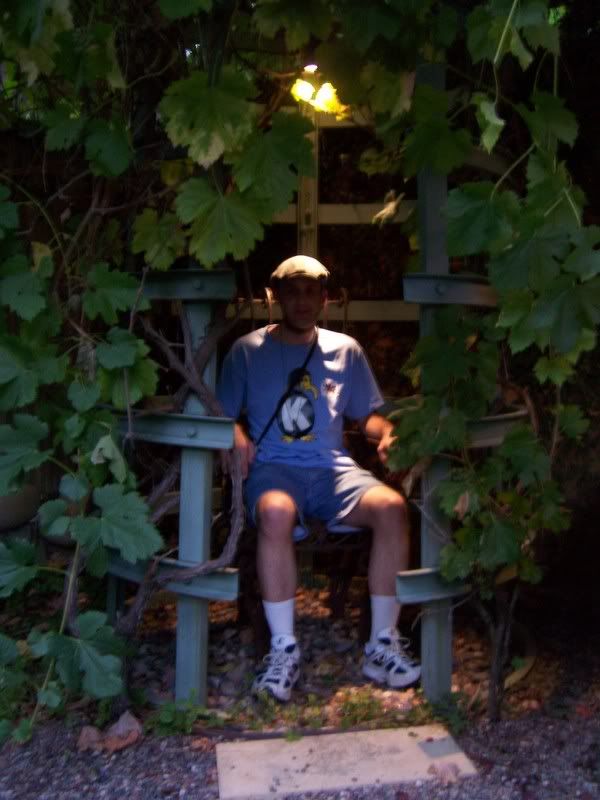 K'laamas in the linking book/reading cage in Shoom'lah's backyard.[/spoiler]
I would have taken more pictures at Shoom'lah's house, but my camera hates dim light. Sad.
Hope you all enjoyed the photos! Can't wait to see everyone else's too!