As someone who has helped test Korman's functions in quite a few ways (and bugging the heck out of Hoikas in the process
), I can safely say that it's a GIANT step forward as far as Age building.
The removal of AlcScript in favor of nodes and simple modifiers should make the process of wiring your Age a LOT more user-friendly. Plus, the ability to save to three different versions of URU, including for MOULa, with one drop-down menu, is the very definition of convenient!
If you've ever wanted to give Age building a try, now is the time! The best thing you can do is jump right in and see what you can create, using the various tutorials for Blender on the internet and for Korman on the Guild of Writers wiki.
Don't be discouraged if it doesn't look all that great at the beginning. We all must start somewhere. Seriously...this was my first attempt back in the day: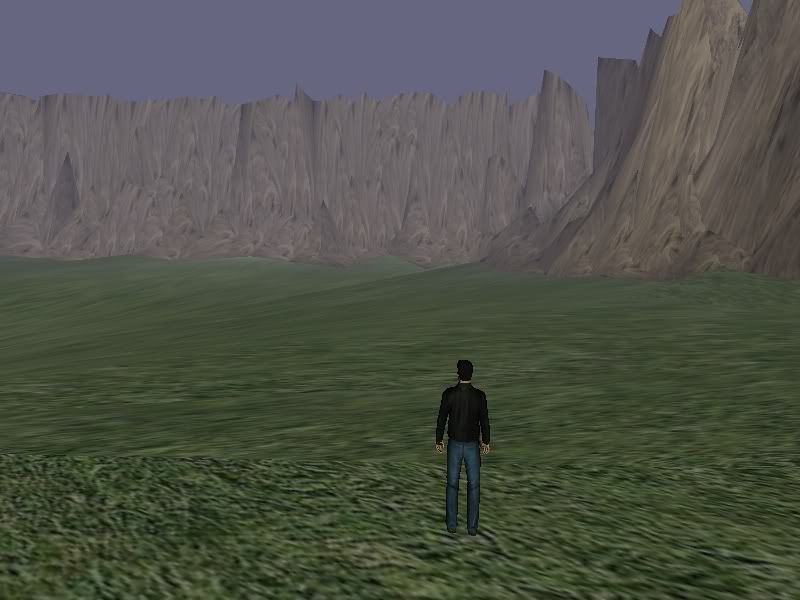 A lot of work, some trial and error, and a LOT of starting and exiting URU, and you'll get the hang of it before you know it.