Ok i'm going to double post, because I can... and because my other posts were disorganized as heck.
Available Collectables!
Ahnonay Cathedral - Book found in Watchers Sanctuary
- Adds a book to your shelf - Links to Ahnonay
- Only contains standard linking panel
Ahnonay - Book added to relto upon entry from the Cathedral
- Will contain both cloth page and standard linking page
For Fun
[spoiler]You find a very large 'Rukh' feather. [/spoiler]
Tangibles
[spoiler]
Reward
[spoiler]Relto Wedge - Obtained after touching all 7 cloths (just like Ercana)[/spoiler]
Relto Pages x2
[spoiler]Lightning page - gives lightning, thunder and new clouds to relto (goes nice with rain).
- Located: Dock 2 behind the locked door. (requires fancy linking and rotating)
Gorahyan - puts a clock on the far island in relto.
- Located: Dock 3 near the door. (also requires some fancy linking)[/spoiler]
Clothing
[spoiler] Pub Jacket - Gold and white dress coat.
- Located: To the right of the locked door beyond dock 4. Just before the Ahnonay Workshop.[/spoiler][/spoiler]
Ahnonay/Ercana Related
[spoiler] Access to Kveer
[spoiler]- Must be done in pairs. Cannot share pellets (unfortunately). Therefore each party should complete both ages before attempting.
- The person who is dropping pellets must go to the "dropee's" relto. IE. If i'm the one watching for the code, my partner must be the one to drop pellets FROM MY Er'cana. Likewise, if I am dropping pellets, I must drop pellets FROM HIS/HER Er'cana. It will not work to drop MY pellets. He will get the code, it WILL be the wrong one.
- I
HIGHLY
recommend having pellets made before hand... Not duds either.
- Once each of you are ready, drop the pellets, mark the code. Swap positions, and use the other person's ages etc.
- Go to where you should now that you know the code. Doesn't matter which one. Any seem to do.
- YEESHA SPEECH! and happy link![/spoiler]
Congratulations! Explore.
Oh and You get a Nexus link added.
As well as a page added to your hood city book.[/spoiler]
ENJOY THE AMAZING MUSIC.
Too bad,
[spoiler]No myst book in K'veer... YET, but you can see the very spot where Atrus wrote to try to save Riven[/spoiler]
But, you get to see a very very neat place, again with very very reminiscent music.
Images: URU really crops the images wierd... sorry
Tangibles. Most of which are displayed here
[spoiler=Image1]
Shirt, Donut, Clock visible. Weather (sort of visible). Its hard to catch lightning
[/spoiler]
[spoiler=Pages]
[spoiler]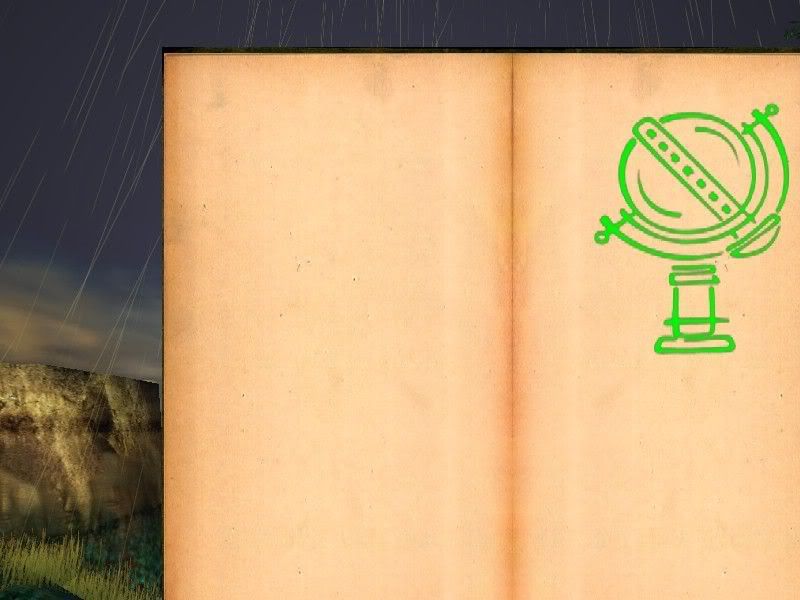 [/spoiler]
[spoiler]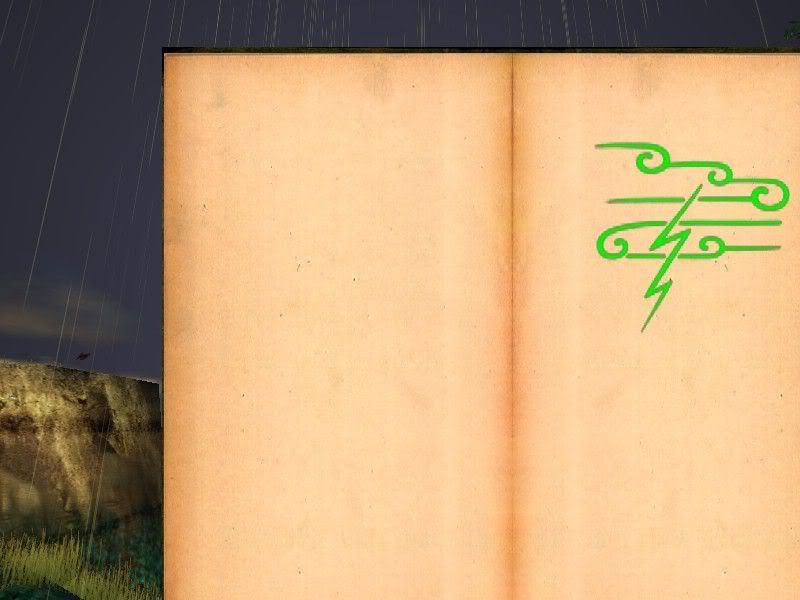 [/spoiler]
[/spoiler]
[spoiler=Bookshelf]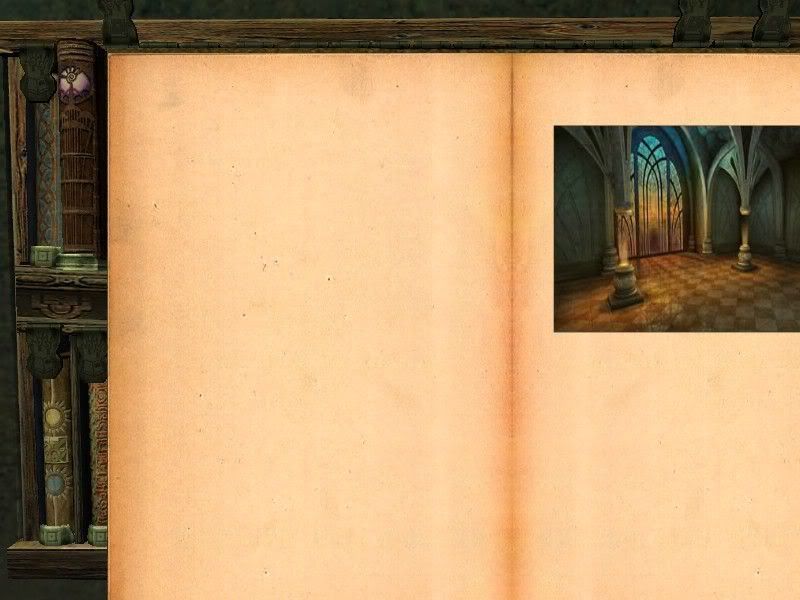 [/spoiler]
[spoiler=place to pickup shirt]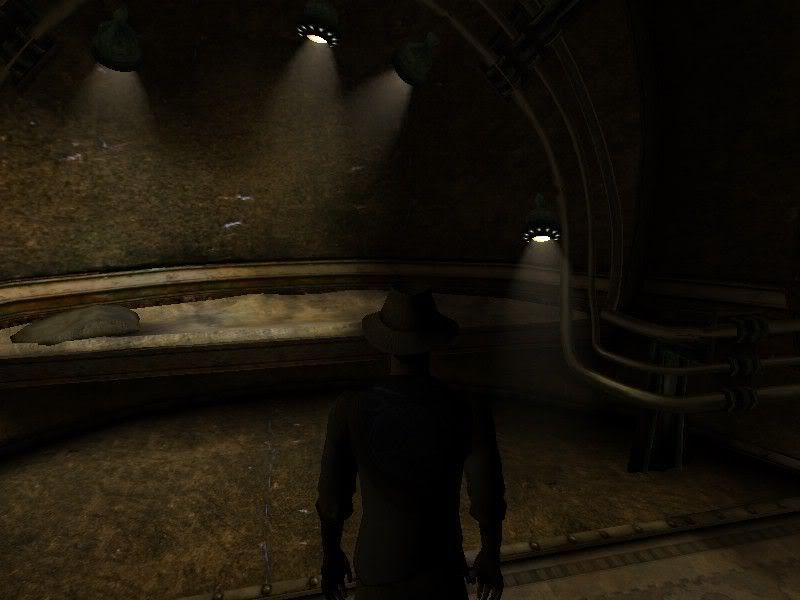 [/spoiler]
Don't touch if you don't want to be spoiled even more than you already are!
[spoiler]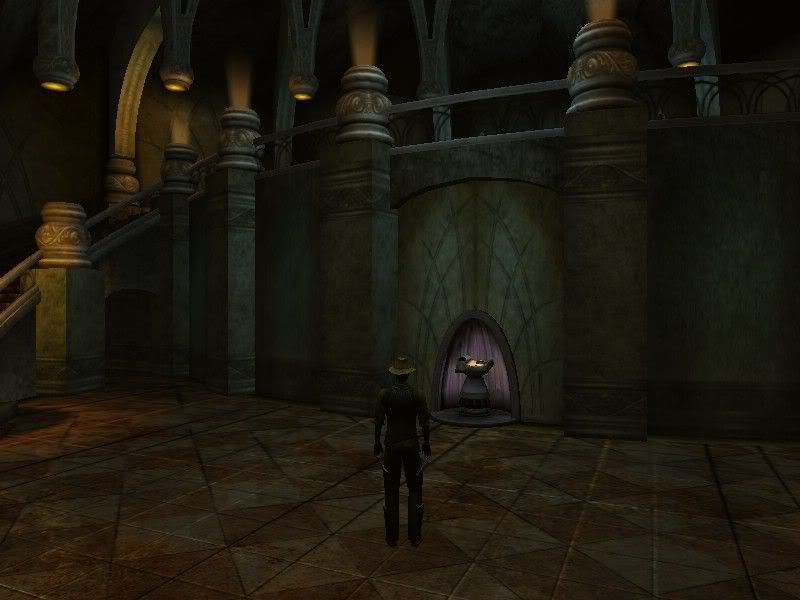 [/spoiler]
[spoiler]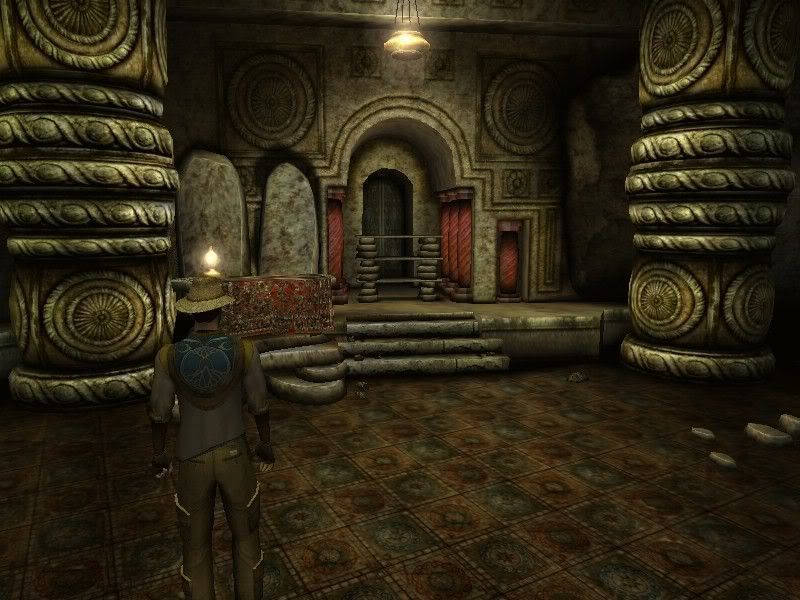 [/spoiler]
Sorry Texana - I didn't make your job easy this time