IMPORTANT NEW CHANGES!
with the cavern closing it is important that we collect everyones pictures soon and the best way I can think to do that is to set up a schedule for you to sign up on. PM ME YOUR DESIRED TIME and I will add it to the schedule, trying to keep the thread a little more organized. I will update the schedule accordingly so that others know when they can or can not have their picture taken.
ALSO! It is now OPEN SEASON for ANY explorer who wants to become a card. What this means is that if you are NOT on my lists already and you want a card of yourself PM me to sign up for a time or contact me in the cavern.
HOWEVER: If you select a time that has already been asked for by someone on my list, I will push your time back to the next available time slot and pm you to inform you of the change.
IF YOU CAN NOT MAKE IT DURING THE TIMES LISTED::PM me please and let me know what time works best for you. I am flexible but I can't take your picture if you don't let me know when I should be in!
ALSO: PLEASE, have a place or scenario in mind for when I take your picture. If you can't decide between places we can go multiple places and then you may choose the picture that you liked the best.
IN THE EVENT THAT YOU THINK YOUR PICTURE WILL TAKE LONGER THAN A HALF HOUR TO TAKE PLEASE SCHEDULE ACCORDINGLY, Thank you
and without further ado, here is the schedule for next week: All times are posted in EASTERN STANDARD TIME
Thursday March 6th, 2008
12:00 P.M. -
12:30 P.M. -
1:00 P.M. -
1:30 P.M. -
2:00 P.M. -
2:30 P.M. -
3:00 P.M. - Dot
3:30 P.M. -
4:00 P.M. -
4:30 P.M. -
5:00 P.M. -
5:30 P.M. -
6:00 P.M. -
- Dinner break -
7:00 P.M. -
7:30 P.M. -
8:00 P.M. -
8:30 P.M. -
9:00 P.M. -
9:30 P.M. -
10:00 P.M. - Silly Eagle
10:30 P.M. -
Friday March 7th, 2008
12:00 P.M. -
12:30 P.M. -
1:00 P.M. -
1:30 P.M. -
2:00 P.M. - Szark
2:30 P.M. -
3:00 P.M. -
3:30 P.M. -
4:00 P.M. -
4:30 P.M. -
Saturday March 8th, 2008
Due to a schedule change at work, I will be unable to visit the cavern on Saturdays. ( /me hates his job )
Sunday March 9th 2008
**All times this Sunday are by SPECIAL REQUEST ONLY so if you want your photo taken on this day PM me to let me know when you want to do it. thank you**
***NOTE****
Schedule is subject to change
ALSO! IF YOU NO LONGER HAVE ACCESS TO MOUL:::
and you have access to URU, URU PotS, or URU CC you may take a SCREEN CAPTURE (either with your game recording software of choice or by using the pring screen button). My preferred resolution is 1600x1200 but anything of a higher resolution than 800x600 will be sufficient. Please, do not send converted KI pics or 800x600 pics because the resolution is ttoo low to create a quality card. Thank you.[/quote]
**EDIT**
Justin Time, here are your pics:
[spoiler]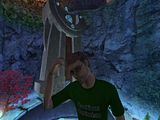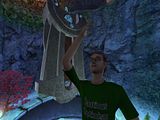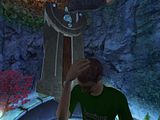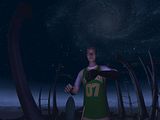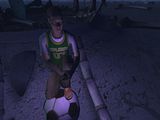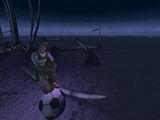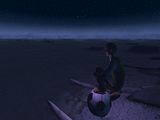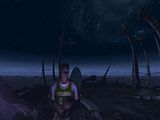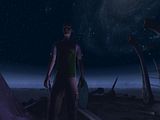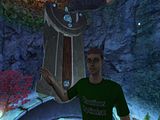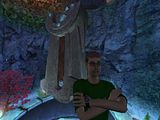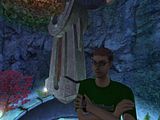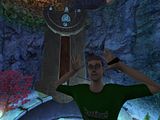 [/spoiler]