Gondar wrote:
Now, where's a good hiding spot? .
Well, since you asked....
That's not the only hideing place Ethan has. Oh No. He's really good at finding places to hide.
So maybe some of these would work for you too Gondar.
These pipes in Er'cana are always neat place.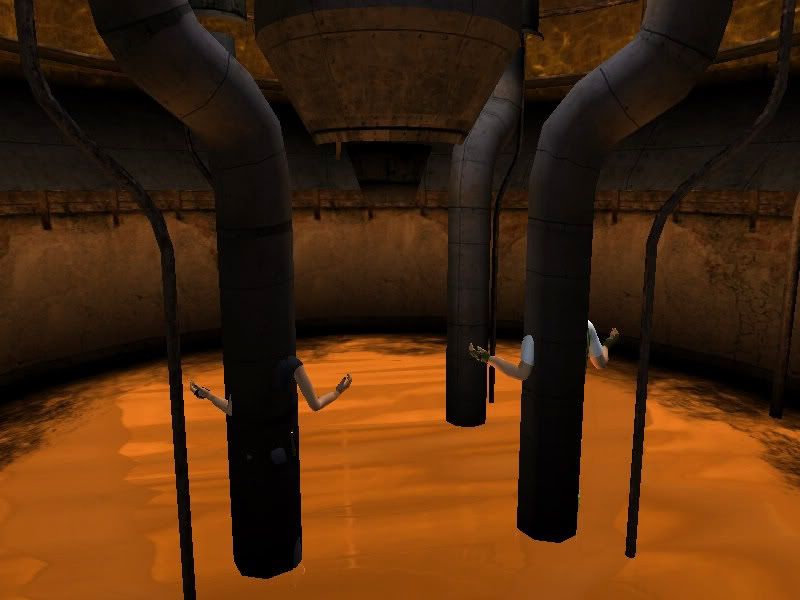 It's OK to be inside the screen too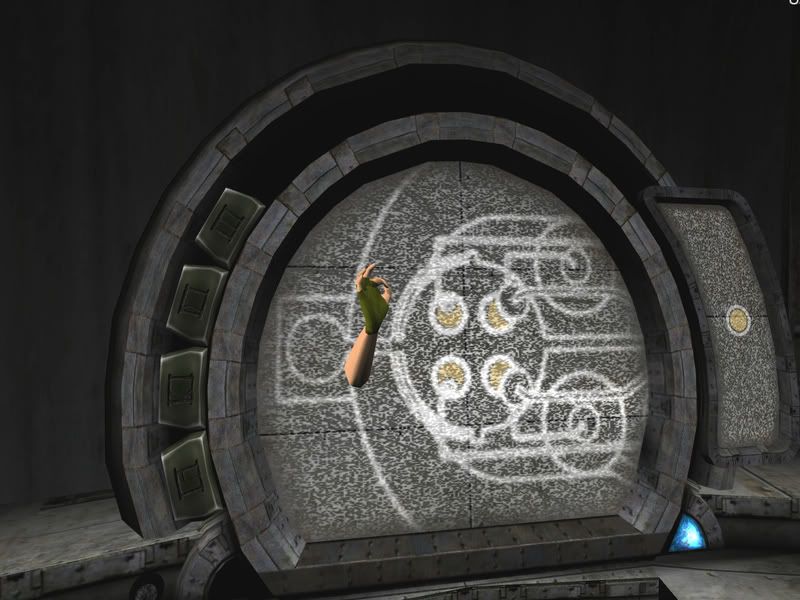 Would you like the smell of concrete?
Or do you prefer natural rock?
Chair would be softer though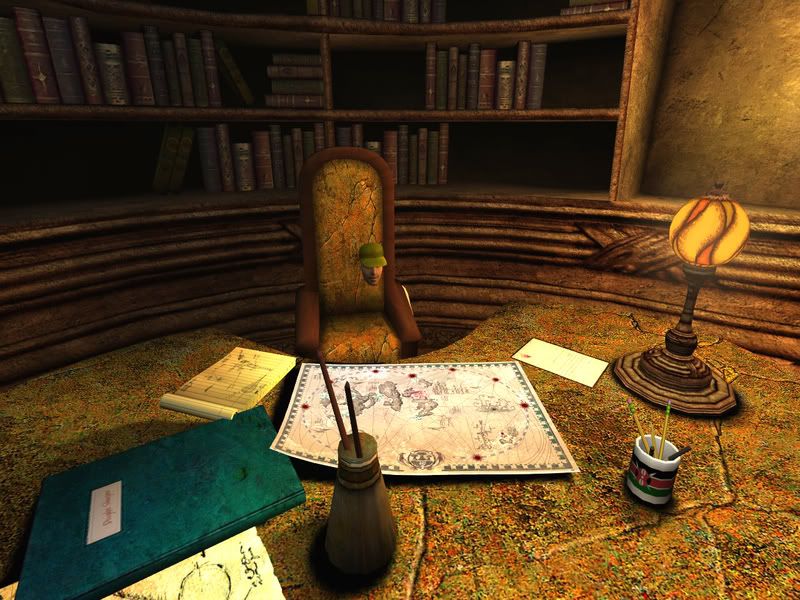 Or just hide your head like a rabbit