Shorah Biv
Here is a quick render of a project that I did for school. Its based off of a D'ni space ship that was mentioned in The Riven Journals.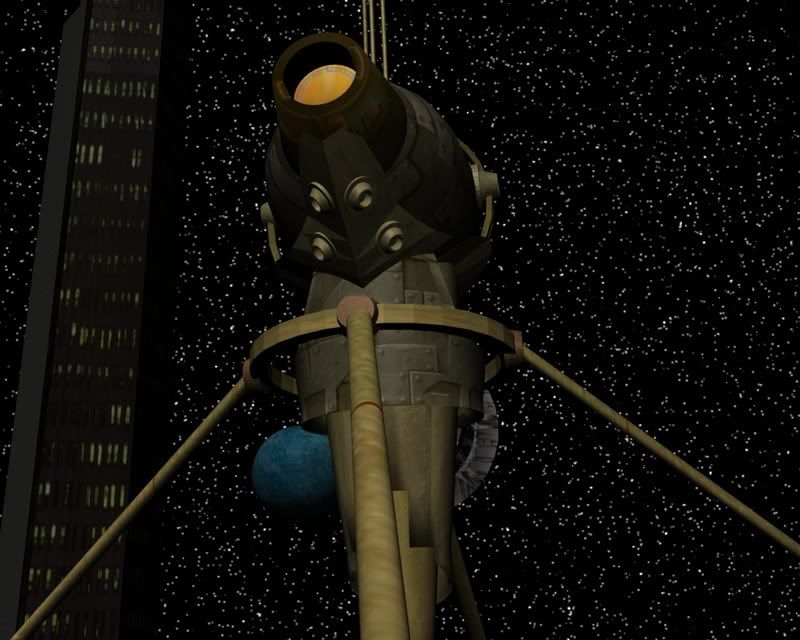 Enjoy.
Jevasi Out
_________________
From the birthcry of our race,
to the mysteries of space.
I'm an educated man,
so you think I'd understand.