Hello, Myst fans. Today, I discovered the Socially Awkward Penguin meme and just HAD to make some Myst V versions.
THESE WILL SPOIL ALL THREE POSSIBLE ENDINGS FOR MYST V!
Anyway ...
[spoiler]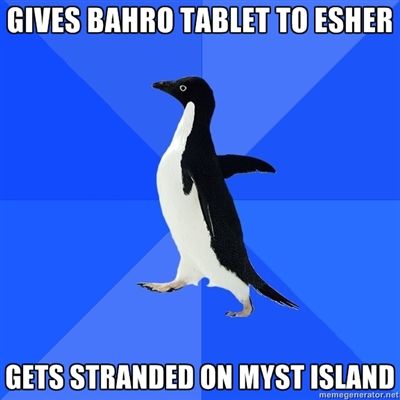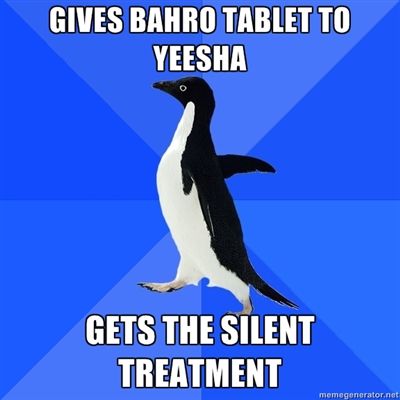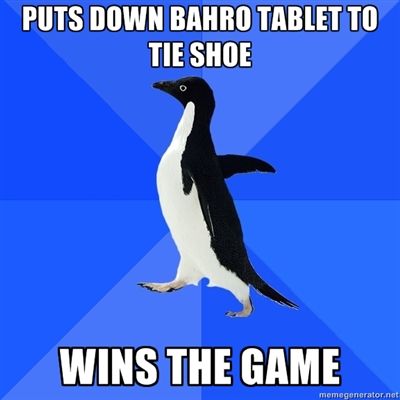 BONUS: Rhem 2 meme, because it's kind of like Myst.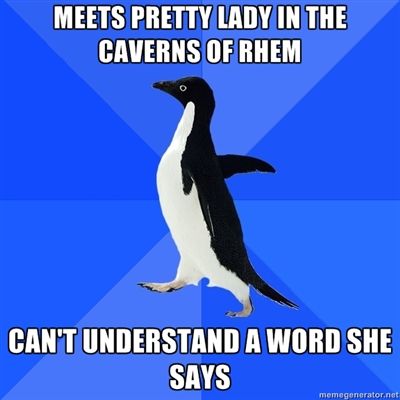 [/spoiler]
Note: I made these using Meme Generator dot net. FEEL FREE TO SHARE YOUR OWN MYST-RELATED MEMES!