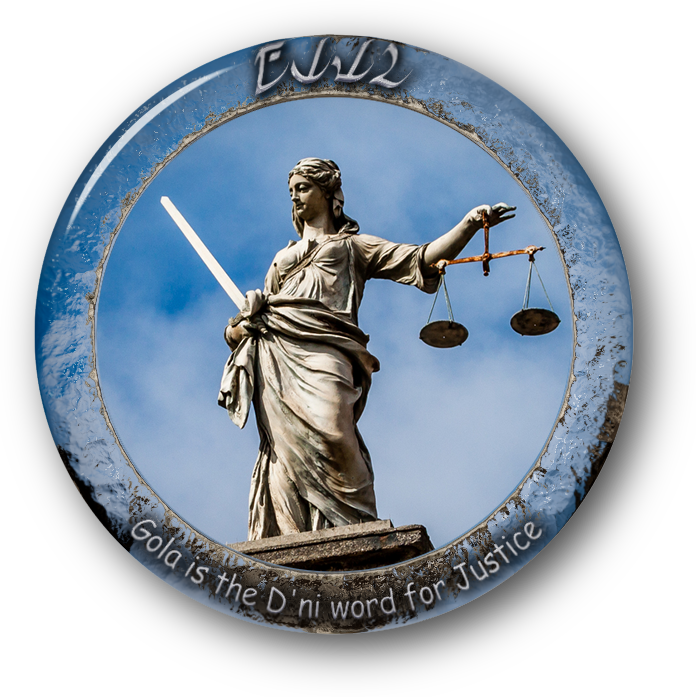 ...Maybe. This word appeared in a fan-made crossword puzzle, and is unconfirmed. I do not have much information about the puzzle, or if the words used in it were supplied by Cyan.
Gola
is presumed to be related to the word
golan
, which is a verb that means 'judge'.
_________________
*
b'tagamem mot seKem ril ge'Dan Kenen reKElen faex b'sEnem ge'Dan
--
lårE leDA
Until next time! -- Larry LeDeay
3
# 11308
The Lost Library of D'ni