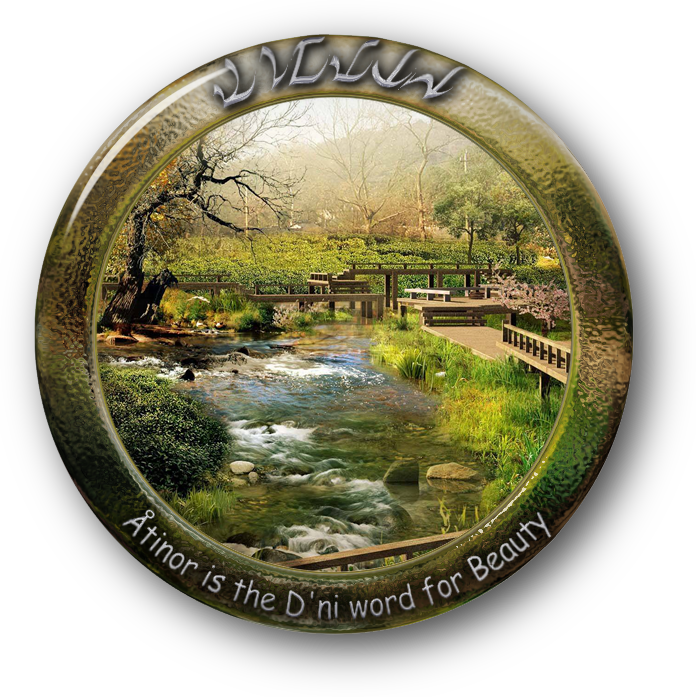 This is the beginning of a third series, although it'll be much, much shorter than the first two. Richard A. Watson has sent me some new words to illustrate... or, in this case, a definition for a word we didn't know the meaning of before. Previous guesses for what it meant were "source", "heart", "extent"; and "fruit". Turns out none of them were correct.
I can't thank RAWA enough for this -- I didn't even ask him to send me the list. He offered to do the research of his own volition. This should end up with about five new illustrations.
A bonus word extrapolation: åtinor (n. beauty) --> åtinoret (adj. beautiful).
_________________
*
b'tagamem mot seKem ril ge'Dan Kenen reKElen faex b'sEnem ge'Dan
--
lårE leDA
Until next time! -- Larry LeDeay
3
# 11308
The Lost Library of D'ni