Toman is the D'ni word for house. Tomana means home.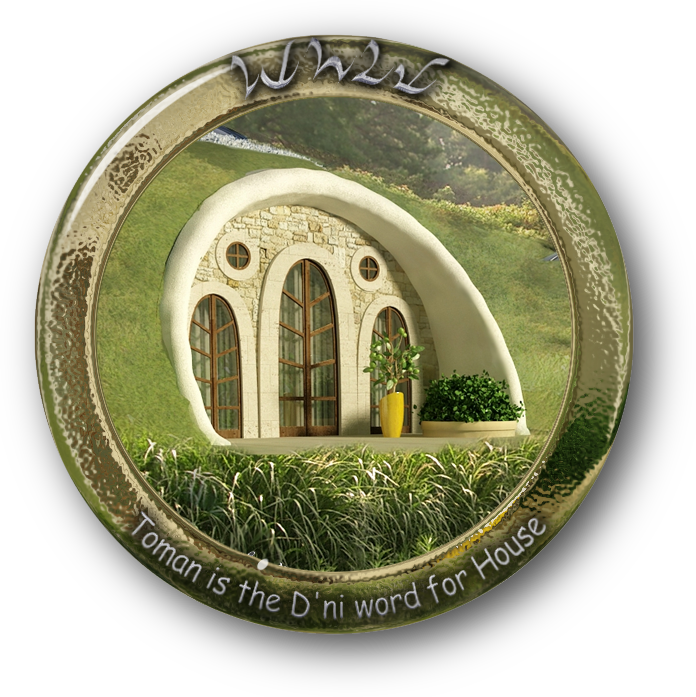 Rilzunu is a placeholder word I'm using for infinity. We don't know the real word, and as of this notation, we are still talking about words that might work as homonyms. Rilzunu is intended to mean "unending", but it may not be grammatically correct. For that reason, the word may change.
It's rather interesting that D'ni has an actual numeral for infinity, which does not exist in the Arabic numeral system we use.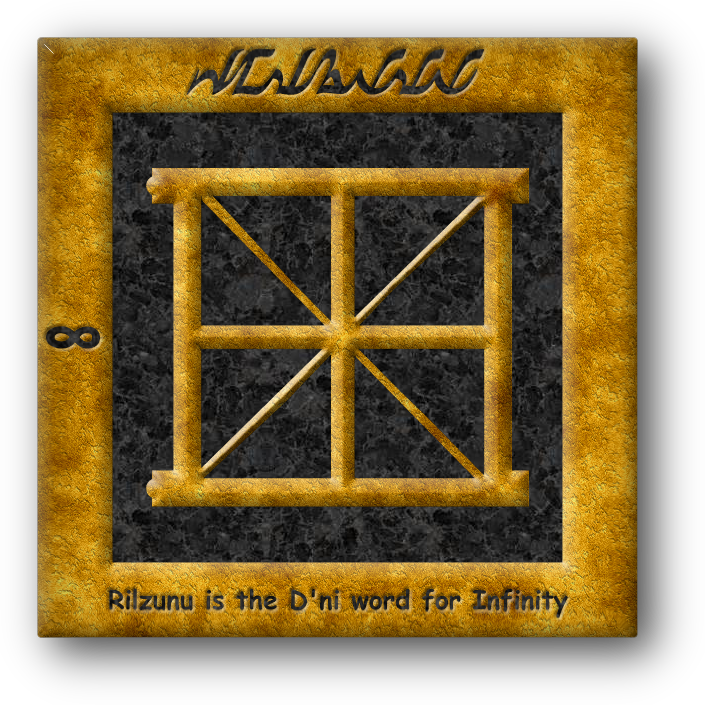 _________________
*
b'tagamem mot seKem ril ge'Dan Kenen reKElen faex b'sEnem ge'Dan
--
lårE leDA
Until next time! -- Larry LeDeay
3
# 11308
The Lost Library of D'ni