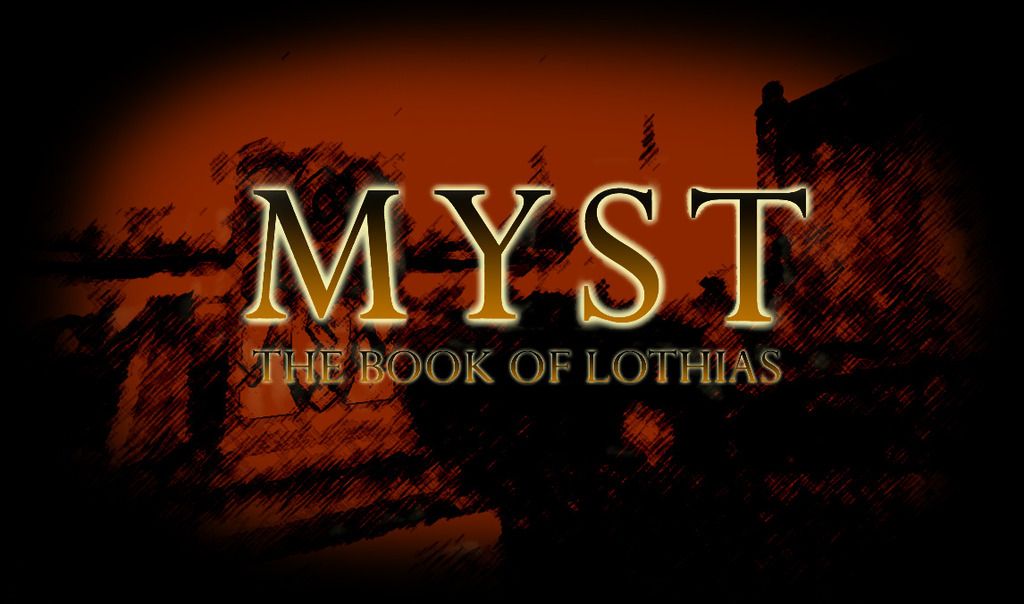 Shorah, fellow explorers! As you know, I've got a lot of "irons in the fire" so to speak, and one of them I've occasionally mentioned is the waystation project. It's one of the more ambitious projects I've been working on along with
Nev'yn
, who brought me the original idea and created quite a bit of the concepts and story ideas.
The first phase is going to be backstory...and with that in mind, I give you the beginnings of
The Book of Lothias
!
http://www.guildofmessengers.com/en/boo ... ok-lothias
It's my first dive into fanfic, and right now, there's a Foreword, Prologue, and one full chapter, with more chapters to be released around each month or so. There will also be short "interludes": excerpts from Lothias' journals that supplement the main story.
By the time the book is finished, I'm hoping to have actual content to explore that relates to the story, starting with the waystation itself and leading through at least two Ages (with a possible third Age further down the line).
Note that this isn't officially endorsed by Cyan and is for entertainment purposes only.
For now, enjoy the story...and keep checking back to the aforementioned link for new chapters!