I added in the wakeup screenshot to my previous post. Here are two more examples. You have to think in a different perspective on shots like these since they are portrait and thin at that. Since these are on the site for free, anyone can right click on these images below and add them into their iPod/iPhone I guess. Just add them to the correct folder you sync images to and sync them in and then use them as wallpaper. It is hard to get shots like this in-game since the orientation is landscape, and because these are angles only Cyan can provide usually.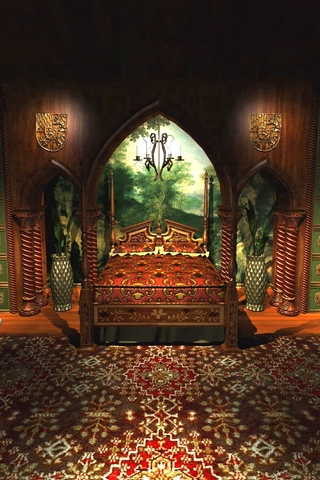 _________________

<--- MINE! The cones are your friends. Have you hugged a cone lately?
mtn'man KI# *was* 66952 | Don't kick the cones, they have feelings too.
Owes andylegate a beer in the pub - patcher fixed!