Kota is the D'ni word for a locked door.
This is where I start speculating. We know that Tokotah is a name that the DRC gave to the courtyard in front of the Ae'gura guild hall and the palace. We also know that it means "place of locked doors". We also know that kotsa means "gate".
Going by that information, "ko" is probably the word for door, and "ta" may mean lock. Tsa is less certain. It modifies door into gate, but I don't know how.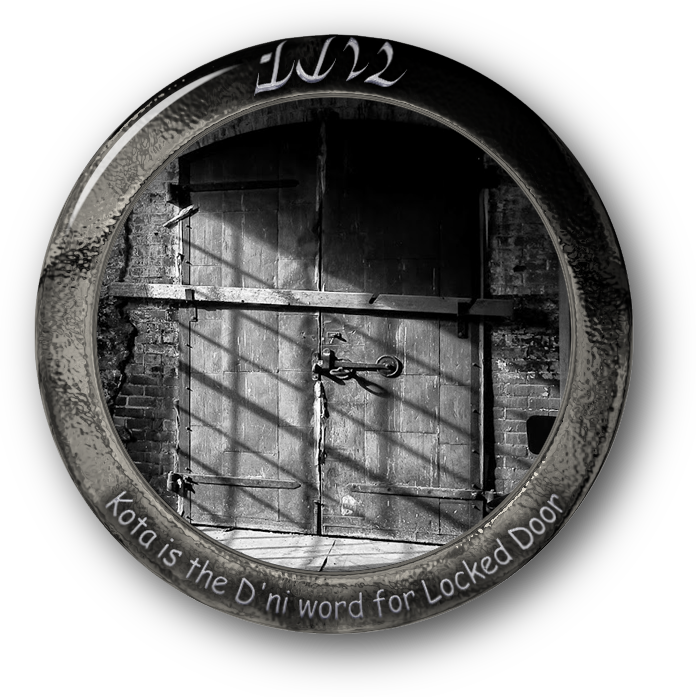 _________________
*
b'tagamem mot seKem ril ge'Dan Kenen reKElen faex b'sEnem ge'Dan
--
lårE leDA
Until next time! -- Larry LeDeay
3
# 11308
The Lost Library of D'ni