angelmyst wrote:
.((..quote...please keep IC, and to canon in your suggestions. I still want to maintain the sense of continuity with the story line.))Tooo, as fun as this looks....I do not recall mermaids in Myst...anywhere...lol
Okay, I should've done this a
long
time ago....
write write write scribble scribble jot jot erase erase erase write jot scribble note...
Finally!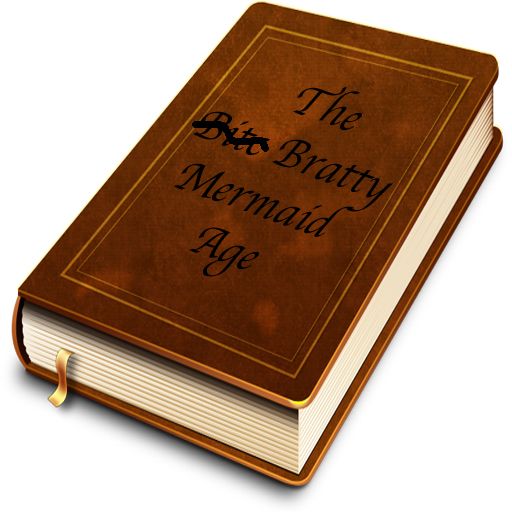 Murinna: I AM
NOT
A BRAT! And I'm not that....
other
word, either!
TOOO: Murinna? Mallina? When did you get back? I had just about given up on you!
_________________
New to Uru? See
this video.
KI numbers:
TOOO 24657
Magical Mystery TOOO 643784
Institution TOOO 816645
Karaoke
TOOO 816776
~and featuring~
Murinna (the mermaid) 2484723
Mallina (the other mermaid) 3015052
Second Life: TOOO Fall