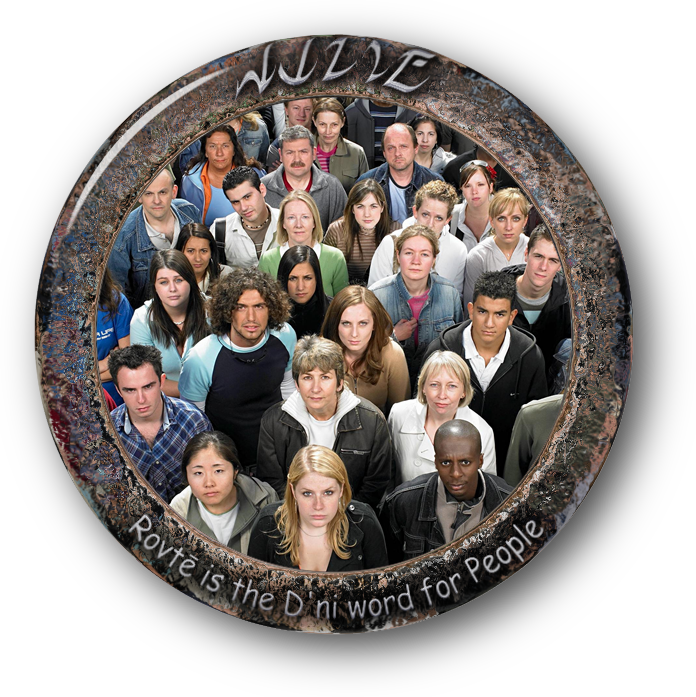 And
rov
is the word for person.
In the word we have for the society the D'ni descended from,
Ronā
, the '-vtē' is dropped from
rovtē
. They called themselves the people-root, but I speculate that it is contracted it down to
Ronā
from
Rovtēnā
. I base this guess on other contractions of pronouns such as the name of the Age of Gahreesen, and the informal names for various D'ni guilds.
It has been proposed that
ro
could be a root word for people as a society since it also appears in
Baro
, which means "beast-people". However, since RAWA said that
rovtē
was the word for people, it's just as much a guess as mine.
_________________
*
b'tagamem mot seKem ril ge'Dan Kenen reKElen faex b'sEnem ge'Dan
--
lårE leDA
Until next time! -- Larry LeDeay
3
# 11308
The Lost Library of D'ni