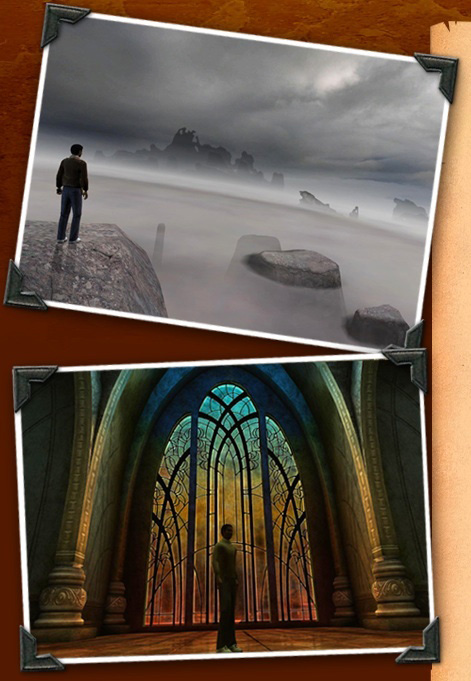 About
You can find all Uru-related news in the news archive. Be sure to subscribe to the news feed to stay up-to-date!
Also, you can find Uru related news at http://www.guildofmessengers.com/
Support: If you are requesting support or would like to notify us of a bug, please contact us by visiting http://support.cyanworlds.com.
For all griefer and harassment issues, please use this link for reporting http://account.mystonline.com/trouble/
Myst Online: Uru Live is back again - MO:ULagain!
Myst Online: Uru Live is a massive multiplayer online game (MMOG) unlike anything else. Instead of repetitive kill/take/buy gameplay of other MMOGs, the very essence of Myst Online is to explore vast, fantastic worlds; savoring and uncovering new areas and new information at every turn. Exploring in Myst Online is an extraordinary experience, where immersing yourself in the environment gives you insight into how to move forward, and what went on before. You can explore alone, or share the journey with a select group friends or family from anywhere in the world. Create an online avatar and chat via text and voice, share images and clues, and explore the Ages of Myst Online together. You'll rediscover, restore and rebuild the ancient city of D'ni and learn about the history of its fallen civilization.
Myst Online: Uru Live (or MO:UL for short) is the latest incarnation of Uru, a series of amazing adventures starting with Uru: Ages Beyond Myst and spanning Uru: To D'ni and Uru: The Path Of The Shell. It's a continuation of the critically acclaimed games Myst and Riven; and the Myst novels. For further details on Myst and Uru, we recommend MYSTlore, a great fan-run encyclopedia of all things Myst.
Screenshots
The screenshot gallery page contains a large number of in-game Myst Online: Uru Live screenshots spanning many stunning ages in breathtaking environments.
Concept Art
A great deal of concept artwork was created during the Myst Online: Uru Live development process. The concept art page contains a handful of images of various ages and environments. You might even find a hint or two for a puzzle or two in some of the sketches!
Cyan Worlds, Inc
Cyan Worlds, Inc., located in Mead, WA just outside of Spokane, is best known for Myst and Riven, which received numerous awards, critical acclaim and broad popularity. Cyan has been designing and building immersive interactive worlds since 1987. For more information about Cyan Worlds, visit their web site.